Retour sur les MTV Video Music Awards
Frank Ocean a retourné hier soir la cérémonie des MTV Video Music Awards avec son interprétation live de "Thinking about You".
Concernant Rihanna, elle obtient le prestigieux Video of the Year pour « We Found Love » avec Calvin Harris: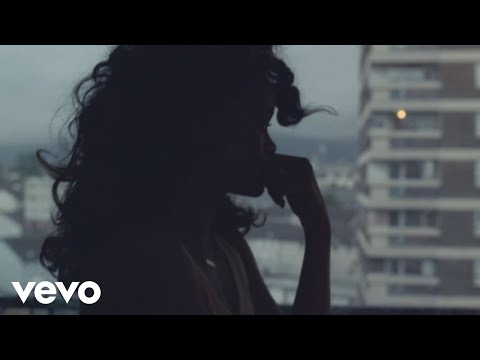 Nicki Minaj s'en sort avec le Best Female Video grace à « Starships »: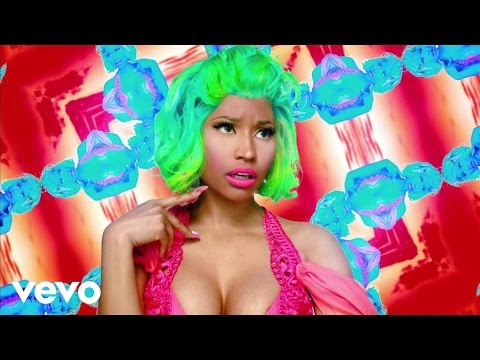 Et le Best Hip-Hop Video est attribué à Drake pour « HYFR » en duo avec Lil Wayne: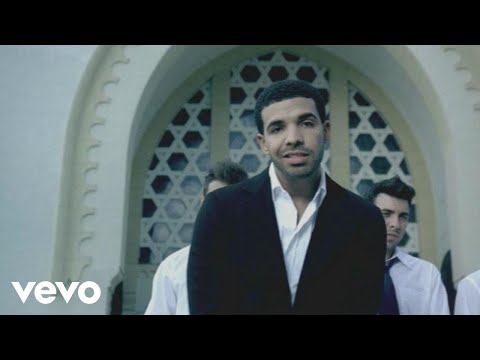 Partagez cet article avec vos amis !!!